11th_Europe_Report (23 images) -- Wed., 8 Oct. 2014 - afternoon - City of Brest: Exposition at City Hall & Marine Museum at Castle Fortress.
After a very event full morning trying to trace the 1919 YMCA auto trip up the Élorn River (Report #10), Peg, Patrick & Keith drove back to the city. Monique and Alain had informed us of a war years commemoration exhibition at Brest's City Hall. Keith seeing the photo used on the event announcement and brochures being of the US Naval seaplanes that brought his father to Brest in WWI, this was a "must see". From this fine exhibit, we would walk down Brest's main Siam Street to visit the National Marine Museum which was housed in the prominent Castle fortress at the entrance of the Penfeld River. We definitely would run out of steam by the latter part of this day.
Click a picture to see a larger view.

---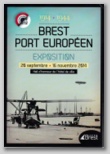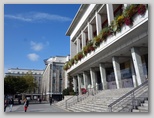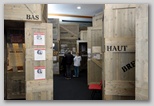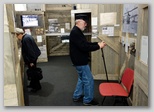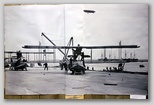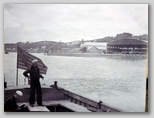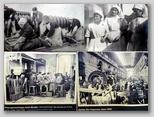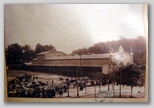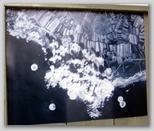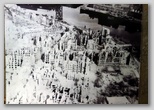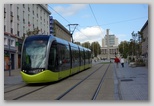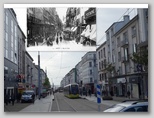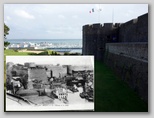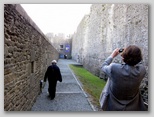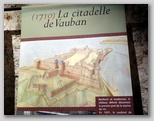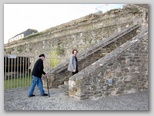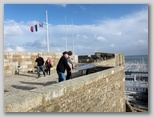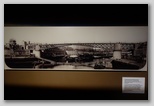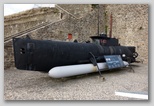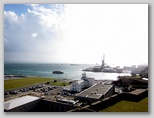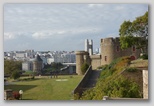 To WheelerFolk.org To 2014 Trip Index