Learning in Japan
November 1999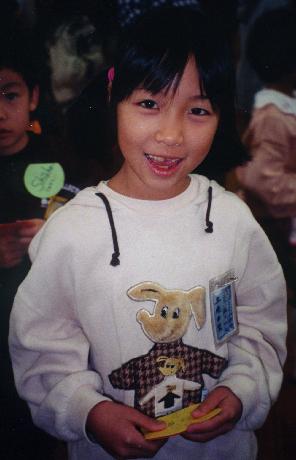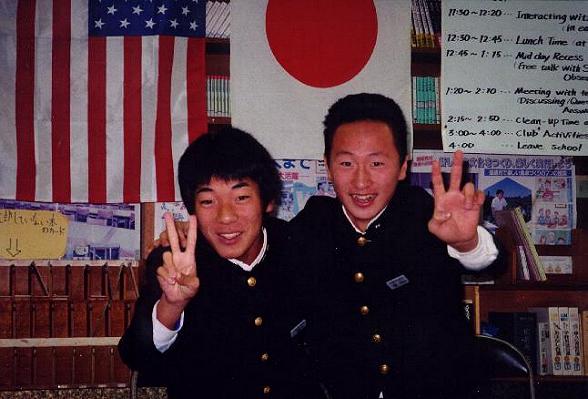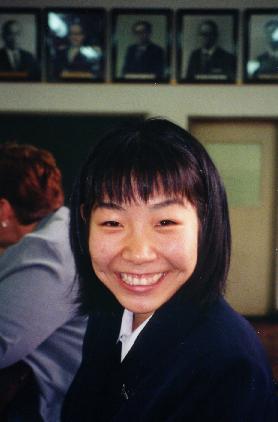 Click here for photo album (a must see!)
In the spring of 1999, I learned I had been chosen to participate in the November 1999 cycle of a Fulbright Memorial Fund study tour to Japan. This program yearly sponsors three groups of 200 teachers and administrators and coordinates a three week study tour of Japanese culture and education. The purpose of this program is to promote wider cultural understanding between the two countries and especially the schools. My first reaction was how could I possibly wait until November. My second reaction was how wonderful to have 6 months to prepare for such an important life event.
This site documents the preparation, the trip itself, and the follow-on which is the implementation of our plan to bring some of the experience back to our classrooms, schools and community.

---

". . .Travel is the soul of civilization.. . ." Zora Neale Hurston

---

For more information go to the Japan Fulbright Memorial Fund Program Homepage.
IMPORTANT NOTE: The JFMF Teacher Program ended at the end of calendar year 2008
---
For comments or questions contact: Peggy Wheeler
---

To Mrs. Wheeler's Home Page
Last updated 30 November 2001
.
Visitor
since 12/02
when this site was moved from Southern Trinity's web site