South Humboldt Bay, 21 Feb 2010 (25 images)
On a recent clear afternoon we set out on an local explore. Keith had been learning about some old Humboldt Bay history at an OLLI (Osher Life Long Learning Institute, Humboldt State) class in which he'd enrolled. The first class dealt with the south part of the bay. He wanted to check out some of the sites around that area and Peg liked the idea on such a fine winter afternoon. Forty years ago when we had lived here and had young children, we often went to Table Bluff for beach outings. Additionally, we had several friends living in this general area. Much had changed, but much had not. So it goes . . . . . Here are some highlights. It was a good sky day!
Click a picture to see a larger view & caption - pause cursor over thumbnail for caption.

---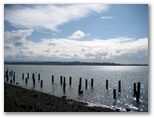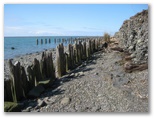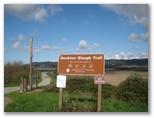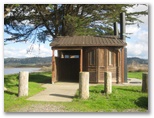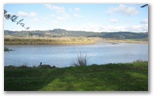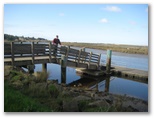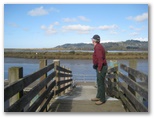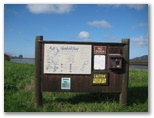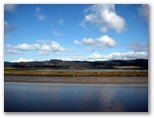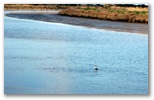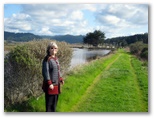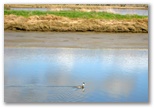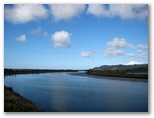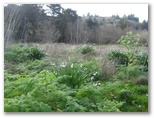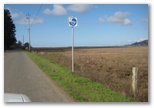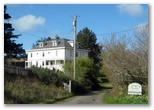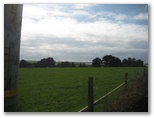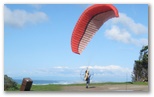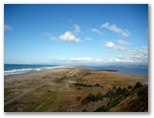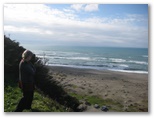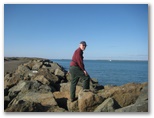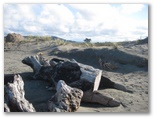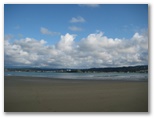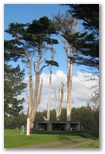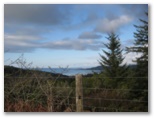 For a panorama of a fine Table Bluff view (west to north to northeast) with less than fine "photo stitching," click on thumbnail below:

To Family History & Photo Index Page