1995 April -- Peg & Keith fly down to Central Mexico -- 2011 Memories of an earlier trip south of the border.
We flew down to Guadalajara where our long-term friend Ted Rose picked us up and took us to the village of Cofradia de Suchitlán in the state of Colima where he and his wife Susan Hill were developing the program called "Project Amigo" to help poor children and their families. Susan had to be up north at this time so we were not able to spend time with her on this trip. We also had the opportunity, thanks to Ted, to visit some of the Pacific beach communities, the charming Jalisco mountain village of Tapalpa, plus a few days in central Guadalajara and neighboring Tonala and Tlaquepaque.
This album was made in December 2011 from scanning old color photos, the quality of which were marginal. For that matter, our memories were also marginal and we've forgotten many details like people's names, including how long we stayed in Mexico this time. We do know that our visit was in the latter part of April and included Easter (which was on April 16th that year). We probably spent close to 2 weeks on this trip.
Click a picture to see a larger view.

---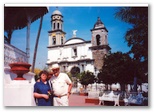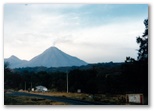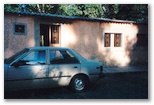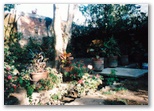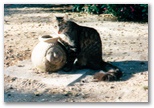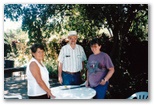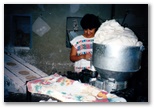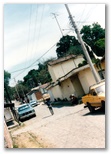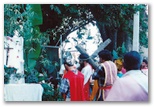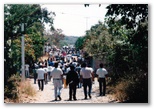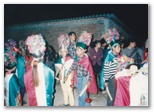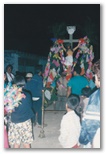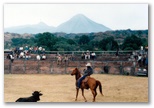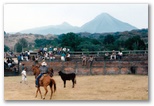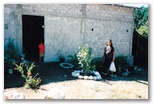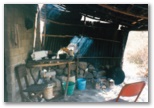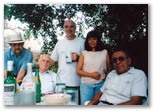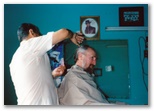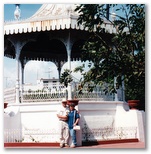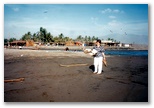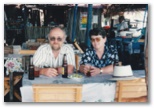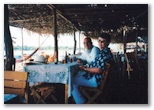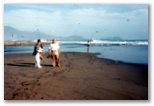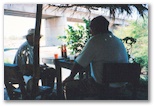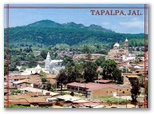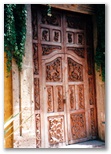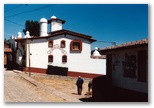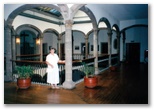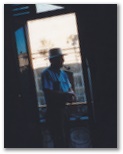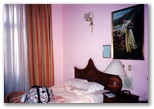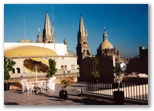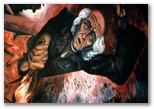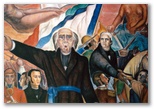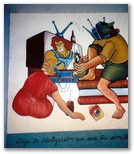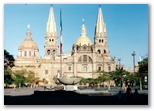 To WheelerFolk.org Homepage To Peg & Keith's Travel Index Page
CLICK HERE to send comments or corrections to Peg and Keith
visitors since 8 Dec 2011