2008_12_08 Train from Ban Pong to Bangkok then north to Chiang Mai (30 images)
A time of transition. We had had a great visit with friends in Ban Pong, the "City of Nice People," but it was time to move on. We were up early on December 8th to leave the shop house in Ban Pong. We were early at the train station so folks there almost pushed us aboard a behind-schedule train that was just then departing. We were soon moving through the pleasant countryside headed for the main train station in the middle of the huge city of Bangkok. After a comfortable and interesting wait in the Hua Lamphong Station, we boarded our 2nd class sleeper car for an overnight trip north to Thailand's 2nd largest city, Chiang Mai. We had visited the north of Thailand during our 2003 stay, but this time our objectives included an attempt to explore some of the smaller northern communities, taking enough time to experience everyday life.
Click a picture to see a larger view.

---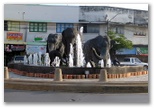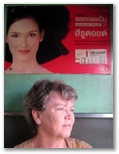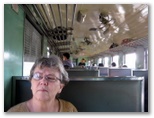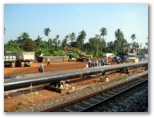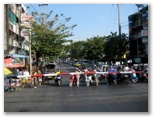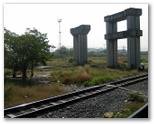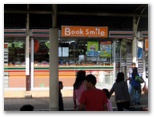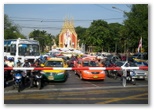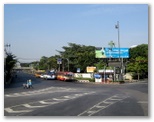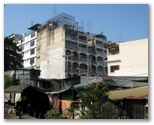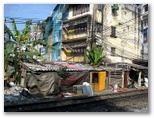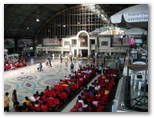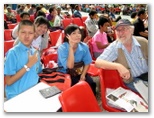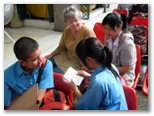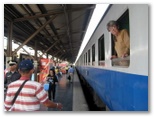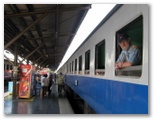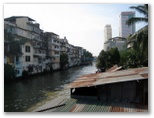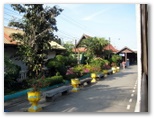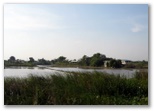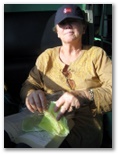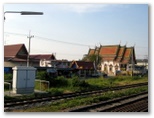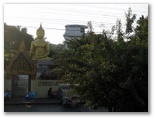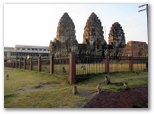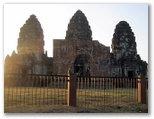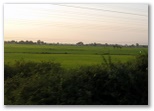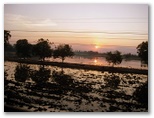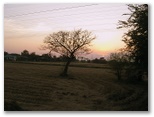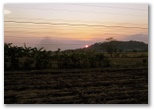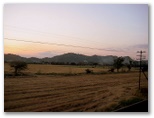 To 2008-09 SE Asia Index To ThaiWeb Index To WheelerFolk.org homepage