2003north_to_Bangkok_22-23sept (27 images) - [Late addition - album added Dec 2011 - beware mistakes due to faulty memory.]
Our last photo album covered our delightful stay at the Coral View Island Resort on one of the Perhentian islands off the northeast coast of Malaysia. This album starts as we return to the Malaysian mainland. From Kuala Besut we took a cab north to the Malaysian-Thai border - then a pedicab (cycle rickshaws or beca in Malay) to the Thai train station - and then by modern overnight train to the city of Bangkok.
Click a picture to see a larger view.

---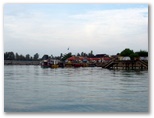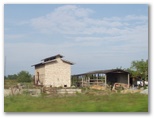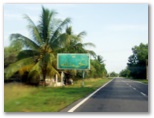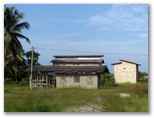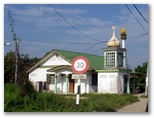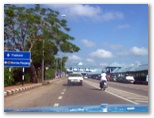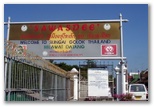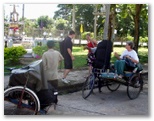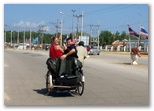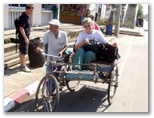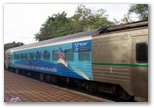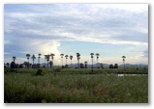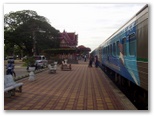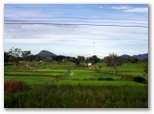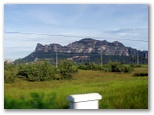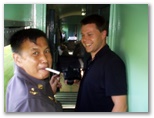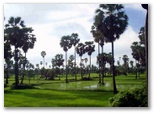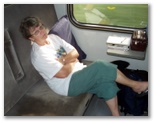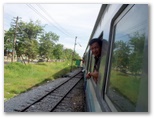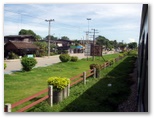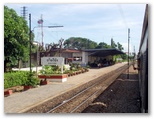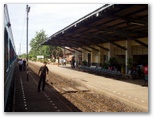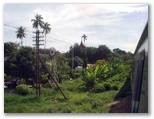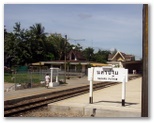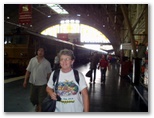 Return to Thai 2003 Photo Index
since Dec 13, 2011