01_Intro (22 images)- 4-6 Sept., 2007 - We fly out of Sacramento, California,

on the 4th. After a couple of connections with US Airways, we land in Brussels, Belgium, on the 5th. A long, tiring flight with time needed to readjust our biological clocks - but we are soon enjoying a family reunion with our son Patrick, his wife Karen, and, of course, our 2 "GRANDCATS." We are also soon out checking on their Brussels neighborhood and venturing in to the center of the city. We find the nearby Metro station convenient and the Brussels public transportation system very efficient and easy of us aging Gringos to figure out.

This is a trial of using Google's Picasa web building program mixed in with our other WheelerFolk.org web albums. If any problems, please E-MAIL US.

Click a picture to see a larger view.

---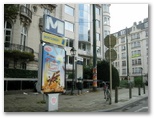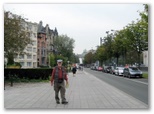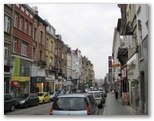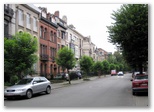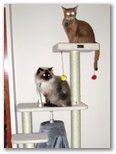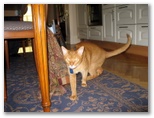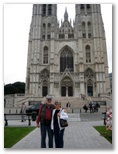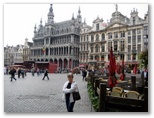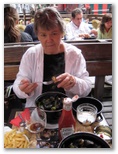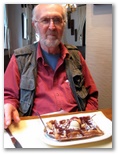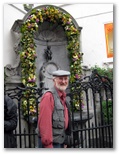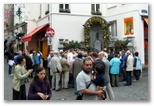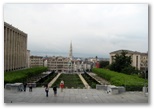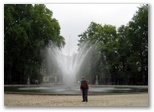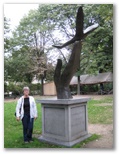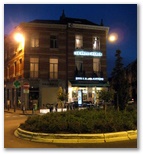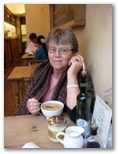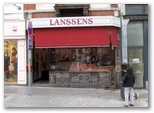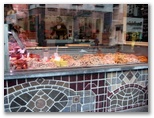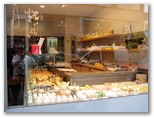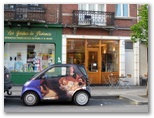 Back to the 2007 Europe Trip Index page