2003ChiangMai_14-15sep (21 images) - [Photo Gallery & Impressions 29 not added until Jan. 2009 during our most recent Chiang Mai visit.]
We had visited Chiang Mai on a 1 week holiday in August (7-13), and again very briefly after Cambodia and on our way to Chiang Rai. On September 14th, 2003, we return to the city of Chiang Mai from the northwest town of Thatom. We would stay in the old city 2 nights for our last visit to this great northern Thailand city, before flying south to visit the far south of Thailand and northern Malaysia. This would be time to rest up and revisit some of our favorite Chiang Mai locations, but a few new experiences also greeted us.
Click a picture to see a larger view.

---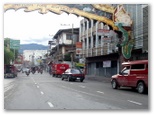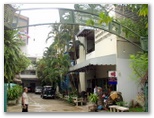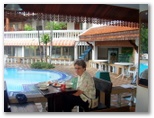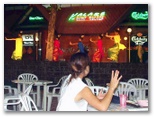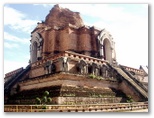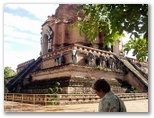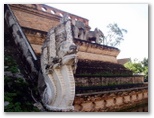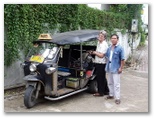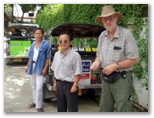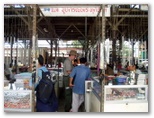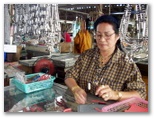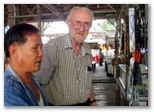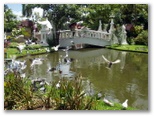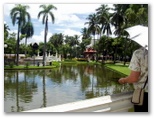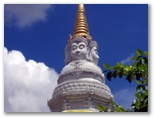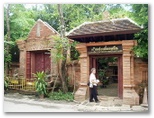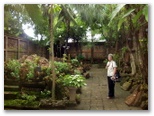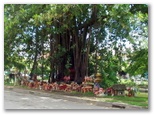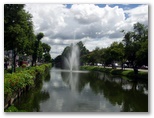 Return to Thai 2003 Photo Index
since Jan. 18, 2009