French postcards (19 images) - World War One era - Brest, Paris & Bordeaux
The 19 picture postcards below were brought home by Harry St Clare Wheeler from France after his tour of duty there with the US Naval Aviation Service from the fall of 1917 to the spring of 1919. As the photos on these postcards portray no war scenes or damage, it is assumed that they were from a pre-WWI time.

The first 12 portray scenes of Brest, France. Of the 12, 6 of the 12 were apparently printed by a company in Nantes, France (see image at right bottom); the 5 color images apparently printed in Paris (see right top); identification information was not clear for "47. Le Sémaphore." The 1 color picture of Bordeaux was apparently printed in that French city. All 6 of the black & white photos of Paris were apparently printed by "Levy Fils & C" of Paris (see top right)

TYPICAL BACKSIDE OF POSTCARDS

LEVY FILS & C" PARIS

ARTAUD ET NOZAIS - ÉDIT. NANTES
Click a thumbnail to see a larger view.

---
~ BREST >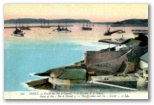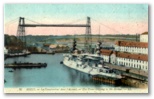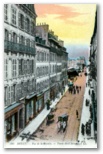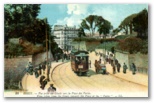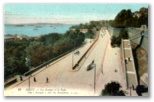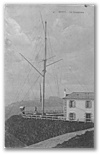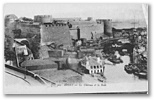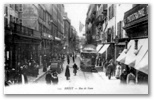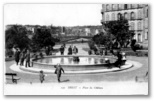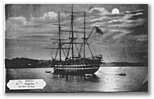 ~ BORDEAUX >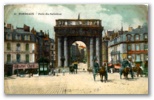 ~ PARIS >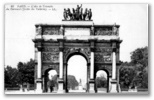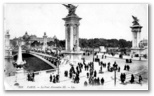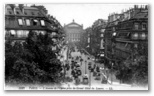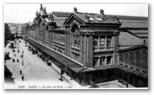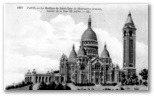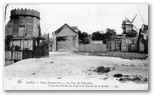 ---
BONUS BREST POSTCARD

(Not from HSW collection)

"The Great Bridge opened for the passage of a Battleship"
For additional photos (including some postcard images), see the 3 Picasa web albums below. These pictures are from H.S. Wheeler's old photograph album of snapshots and other pictures from his time spent in France during WWI.
Return to: Harry St Clare Wheeler, His Navy Years To WheelerFolk.org homepage