Peg attends Lakewood High 50 year reunion, July 2009 (51 images)
As a result of a great deal of organization on the part of several dedicated individuals, the 1959 graduating class of Lakewood High School, celebrated 50 years on July 11. Built in 1958 to educate children of the post war influx to Southern California, Lakewood High School became the second brand new high school in 2 years for the Long Beach Unified School District.
There was much reminiscing among old friends who had seen each other at previous reunions, but for me because this was the first reunion I attended, everyone seemed like new friends. It was great to get acquainted with such interesting people. These photos taken over 3 days (July 10-12), are filled with memories of my childhood homes, neighborhoods, schools, and classmates.
Click a picture to see a larger view. [Note: 35.4MB Video Clip (#37) of band playing may not open in some browsers or with some settings.]

---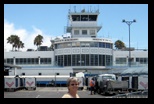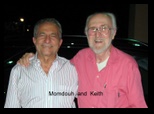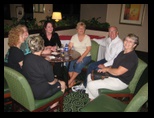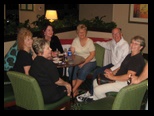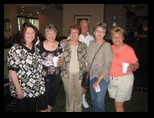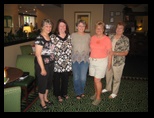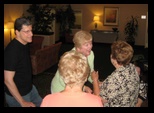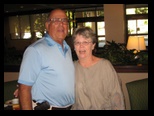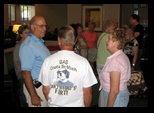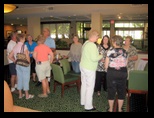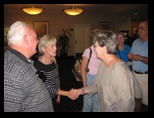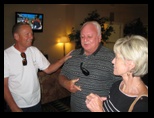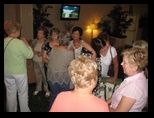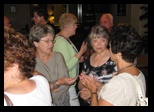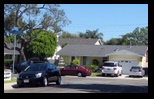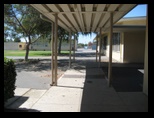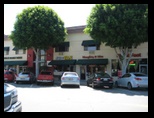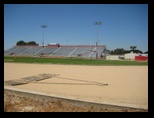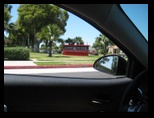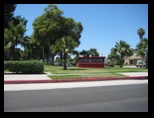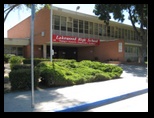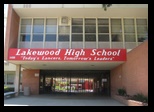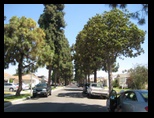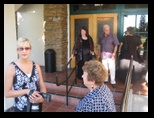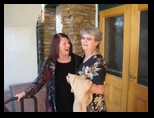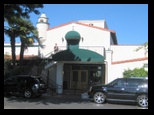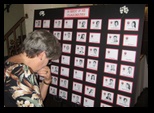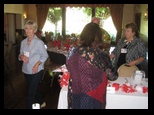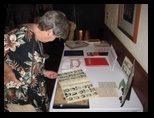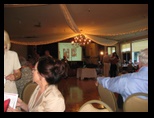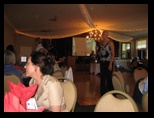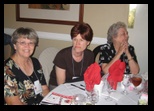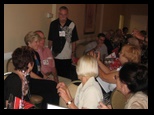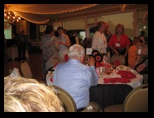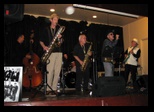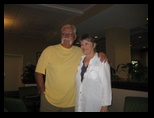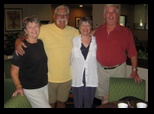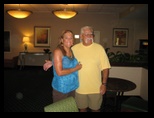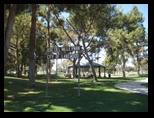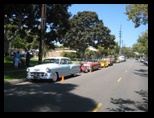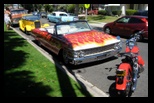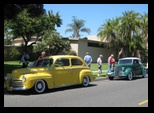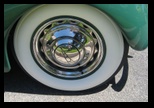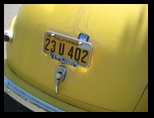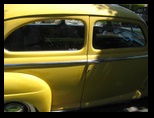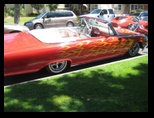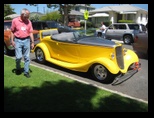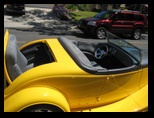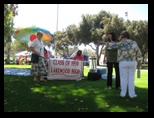 If you can help identify some of these photos or suggest corrections or additions, contact Peggy Giles/Wheeler.
For more on Lakewood High & this event, check out:
To WheelerFolk.org To Wheeler Family History & Photo Albums