08lake_village (27 images) - ALBUM 8 – Journey by boat to take school material to the remote village of Kampong Phulk, sometimes spelled "Kompong Phluk".
We had been to Tonle Sap Lake a week and a half earlier with Sao, but we had a different destination this day. We made advance preparation by purchasing a large number of school books and pencils to take to a remote village school. On this day Sopheak and Mr. T would drive us about 7 miles south of Siem Reap. There we would take a boat south down the canal another mile or two to Tonle Sap Lake. We would then travel southeast about 10 miles on the lake before turning toward land and entering the mouth of a small waterway. We would then slowly make our way up this river a mile or so to the village of Kampong Phulk. This village is often called the "floating village", which comes from the season of high lake water when most of the buildings seem to be floating. We came during the dry period when it looked more like a "village on stilts".
More on this village can be found on these web pages:
http://www.holiday-in-angkor-wat.com/kampung-phluk.html
http://regionalgeography.org/101blog/?p=247
http://www.aboutasiatravel.com/cambodia/guide/siem-reap/attractions/kompong-phluk.htm

Click a picture to see a larger view.

---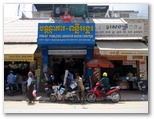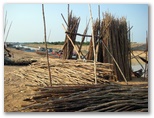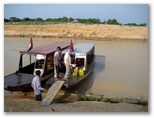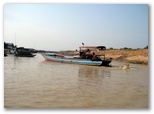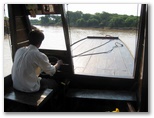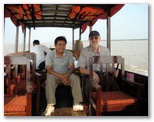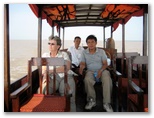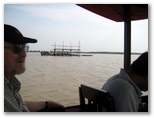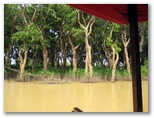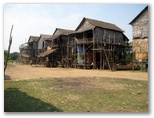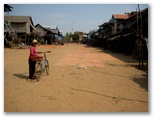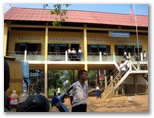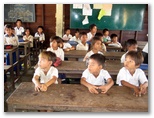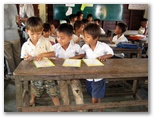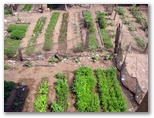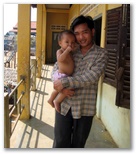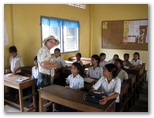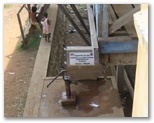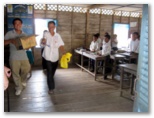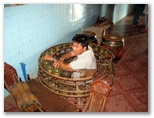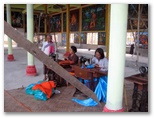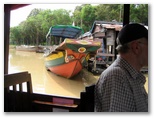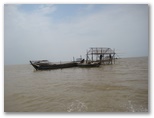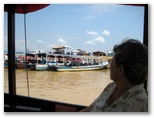 To Cambodia Index Page To 2008-09 Southeast Asia Index To WheelerFolk Homepage
visits since 9 Jan 2012