07temples_retour (42 images) - ALBUM 7 - Srun Sopheak takes us on revisit tour of local temples.


March 3, 2009 -- At Peg's request. Sopheak took us on a tour of 3 Ankgor Wat complex temples that we had visited previously in 2003. (See this 2003 album from Day 2.) The 2 temples where we spent the most time were Banteay Srei and Ta Prohm (of Tomb Raiders fame). If our memory is correct, we paid a quick visit to Banteay Samre between the time spent at the other two. We also had the chance to visit a local family and learn about the harvesting and processing of palm sugar, as well as pounding rice in to flour and the making of rice noodles.
Maybe we will finish the captions later … ?


Click a picture to see a larger view.

---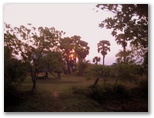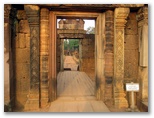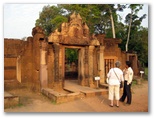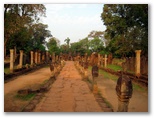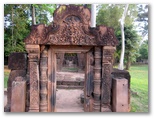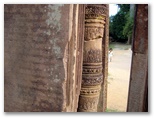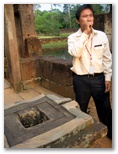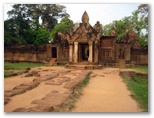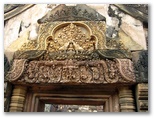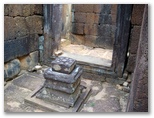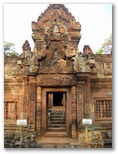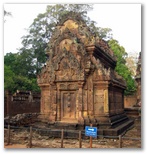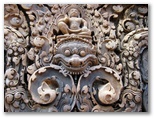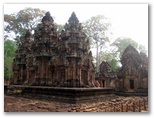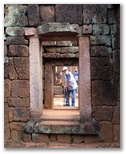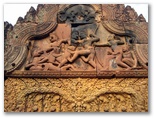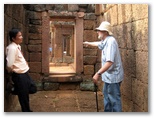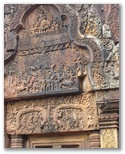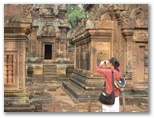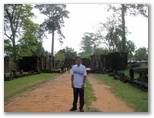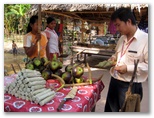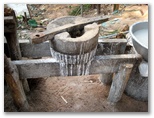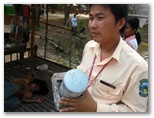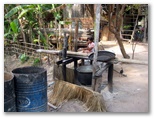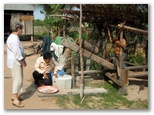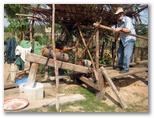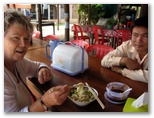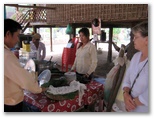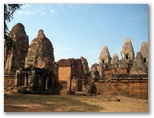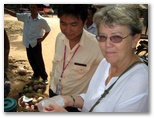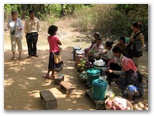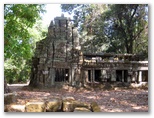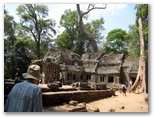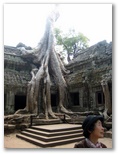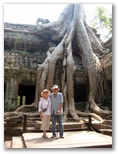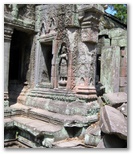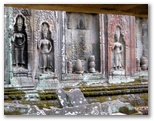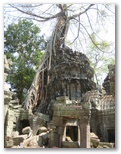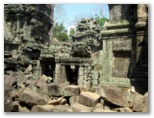 To Cambodia Index Page To 2008-09 Southeast Asia Index To WheelerFolk Homepage
visits since 5 Jan 2012