05Sao (27 images) - ALBUM 5 – Sao the tuk-tuk driver & visit to his home village.
We met Sao when his "Tuk-Tuk for Peace Program" was providing services to the visiting Rotarians with Project Enlighten. We tagged along in another tuk-tuk arranged by Sao to the various local sites related to the Project. We were privileged to meet his wife, 4 year old son and 9 month old daughter as well as his mother-in-law at the family farm in their Pongro Village some distance from Siem Reap in Kantreng Commune, Bakong District. We were amazed at how hard everyone worked and moreover, how happy everyone seemed—smiles were genuine and plentiful. See: http://tuktukforpeace.blogspot.com
Click a picture to see a larger view.

---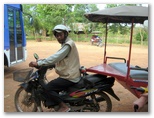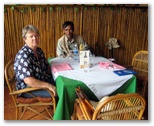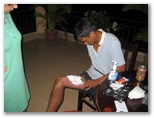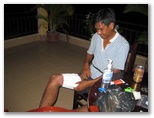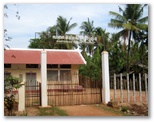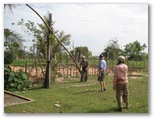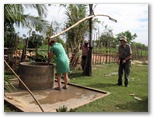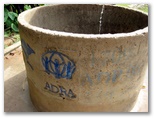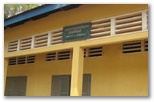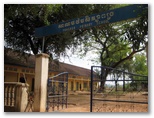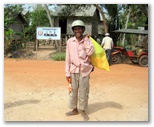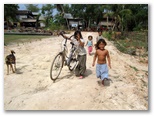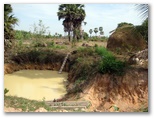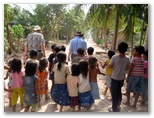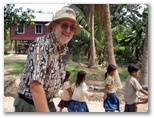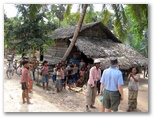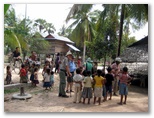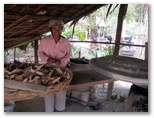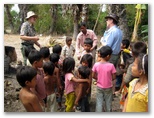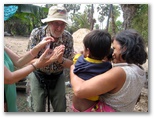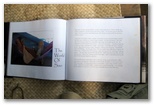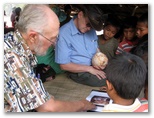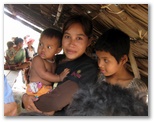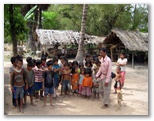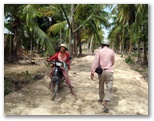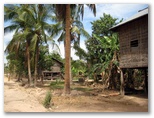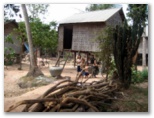 To Cambodia Index Page To 2008-09 Southeast Asia Index To WheelerFolk Homepage
visits since 15 Jan 2012