04bikes (22 images)-- ALBUM 4 - Bicycle project.
February 25, 2009 - Among the several NGO efforts to help Cambodian people out of poverty was the Bicycle Project through which bicycles were provided to needy students and families. Would-be students who lived in the outlying areas were otherwise kept from school due to commute distance. In addition, Project Enlighten was providing micro loans to small family businesses.
Peg spent this day assisting with these projects while Keith stayed back nursing his medical problems.
Click a picture to see a larger view.

---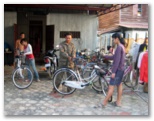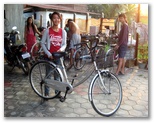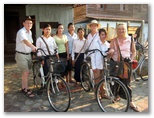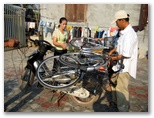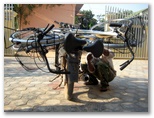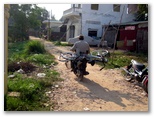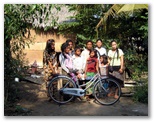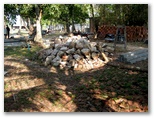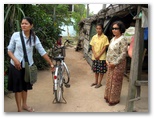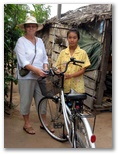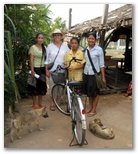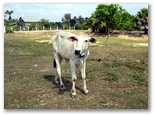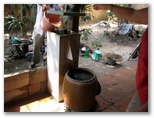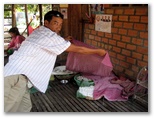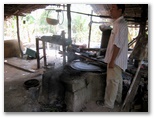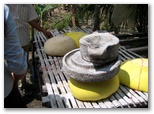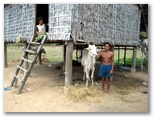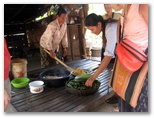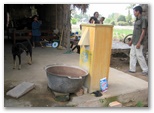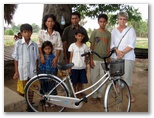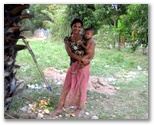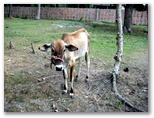 To Cambodia Index Page To 2008-09 Southeast Asia Index To WheelerFolk Homepage
visits since 5 Jan 2012